Business Technology Services Decision Tool
Our business? Non-routine technology issues. Our services? Delivering the right mix of information technology and business process improvement to help people perform better. Our value to you? We bring a unique blend of skills to deliver fast results. Why us? For over 20 years, we've successfully tackled special projects for executives and managers, getting the results they needed while letting them run the business.
What business challenge do you want to overcome?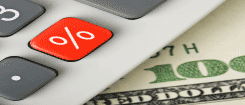 Reduce Business Cost
Not sure how to reduce business costs? Here are technology challenges and their solution.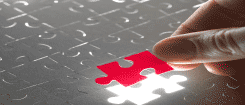 Reduce Quantity
Are there reductions that your business would like to see?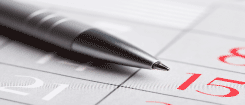 Save Time
Solutions that will save you and your business extra time.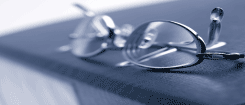 Business Needs
Do you have important business needs that need a resolution now?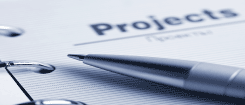 Business Wish List
Do you have a secret business wish list you would love to see fulfilled?