What Value Means to Your Clients
To see how these concepts played out in our project for this client, please visit Developing and Unifying Applications to Support a Call Center.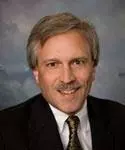 What does "value" mean to you? In a business context, "value" can sometimes mean "a guiding principle" – other times, it can be "the relationship between cost incurred versus benefits received" or "a market-based price for an asset."
Value Means ....
In the context of "Time To Value," "value" means results. And one of our clients operates on how quickly they can bring new ideas to fruition, or how quickly they can respond to competitors. Speed is their key strategic advantage over larger, better-funded – and more lethargic – competitors.
As persons who have attended my seminar "Implementing the Big Picture" know, the strategic discipline adopted by a company can pull along their vendors, forcing them to adopt the same strategic discipline. For example, Wal-Mart is well-known for its low cost of products and operations – and, because it is such a big player in nearly every category of consumer goods, it virtually forces its suppliers to have low-cost strategies, too.
Move From Idea to Implementation Quickly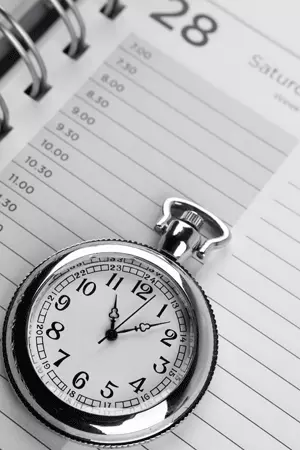 This month's case study features a client in the medical services field, whose internal culture is all about getting things done quickly – even getting them done yesterday! This spills over to us, too, as we are expected to move from idea to implementation in short order. In such a culture, we inevitably have less time to plan our projects, so we adapt and go with rapid prototyping, followed quickly by a Version 1.0 to deliver on top executives' critical expectations, all the while knowing the expanded feature list to make the application really sing comes from large-scale user feedback implemented within a week or so in Version 1.1.
In our work for this client, we sometimes feel like a small version of Google – developing things quickly, putting them out for user consumption, getting real-time feedback, and rapidly incorporating and deploying requested changes. This frantic pace of change, however, has allowed our client to grow and profit when other companies in its industry are stagnant in both revenues and profits.
Results Means ...
So, for our client, "value" means "results," and "results" means delivering what they need – an application to integrate disparate systems and serve up collections cases to call center reps – so more collections calls can be made, more efficiently and more effectively, yielding lower receivables and higher cash. And that's exactly what we delivered. Quickly. Check it out.
Sincerely,

Todd L. Herman
Read more about the benefits of an application design and development project.