March 2008
To see how these concepts played out in our project for this client, please visit Developing a Fast and Simple Call Logging and Tracking System.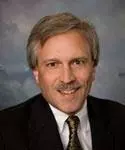 Many of you may think the only projects we do are large, complex, and highly technical. Of course, we do such projects, and we do them very well, too. Regardless of project size, we always work to meet our clients' needs in the most pragmatic and expedient manner possible.
Keep it Short and Simple
This month's e-update is a case study of an application which followed the K.I.S.S. principle – "Keep It Short and Simple." Our client neither wanted nor needed a full-blown call tracking application, because this would have run counter to their goals of cost, simplicity, lightning-fast data entry, and quick deployment. When I first saw this application, I was blown away by how fast it was – and I am not easy to impress.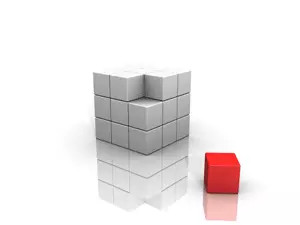 So, following the K.I.S.S. principle myself, I will let the case study stand on its own.

Todd L. Herman