March 2012
To see how these concepts played out in our project for this client, please visit Managing Job Costs and Timeline.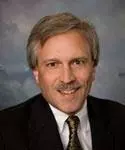 Spreadsheets are wonderful tools ... except when they're not. Combining data, formulas, and formatting all into one cell is fantastic ... except when it's not.
Multiple People Using the Same Spreadsheet
Spreadsheets are great tools for single users who can do everything themselves, and who have to deal with only a moderate amount of data. But what happens when status information about a job – which can be touched by any of about 45 people – needs to be collected and combined, every day, to track the job's progress? And what happens when over 100 jobs are in process at any point in time? And what happens when the most significant part of a job's total cost – employee time – is not collected and tracked to the job?
For situations requiring data collection, data import, status tracking, and summarization and analysis of time and cost from different sources and multiple locations, a database trumps a spreadsheet anytime. While a database requires more time to design and develop than a spreadsheet, today's application development tools have significantly shrunk this time difference – and today's reporting tools provide virtually the same formula and formatting capabilities as a spreadsheet.
Upgrade to a Database?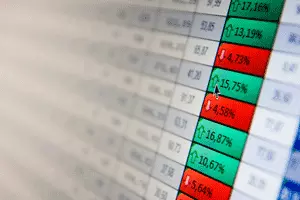 This month's case study describes how we quickly designed and developed two database applications, focusing on simplicity and ease of use, to eliminate a spreadsheet. While the time data entry entry screen looks like a spreadsheet, and the job summary report looks like a spreadsheet, storing this information in a database allowed our client – for the first time ever – to track actual time against the job estimate, and review actual progress against the planned milestones.
And our client's employees? For this task, they were more than happy to end their usage of a spreadsheet – may it rest in peace.
Sincerely,

Todd L. Herman
Read more on the benefits of developing an application.