Process Improvement
Processes consist of one or more activities that produce results and consume resources. Activities have a dual nature - they consume resources, and they produce results. Our work in this area focuses on efficiency - achieving cost goals - and effectiveness - achieving the intended results. By actively and deliberately focusing on process improvement, it is possible to simultaneously cut costs, reduce cycle time, and improve quality.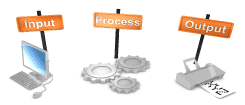 Simplify & Automate Processes
Streamline your business, save time and money by automating your process.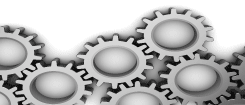 Workflow Automation
Does your product always get to market after your competitor? You may have a workflow problem.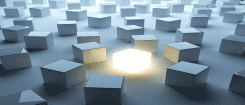 Reduce Inventory Shrink
What are the real reasons behind your inventory shrink? Probably not what you think.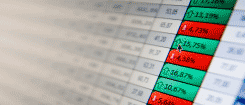 Activity Based Costing
If you aren't measuring your costs by activity, you are missing a huge opportunity.