Information Systems
The quality of your business system technology is a key factor in the success of your day-to-day operations - internal and customer communications, business transactions and accounts, data security, commerce, and other business applications. You may be faced with "build versus buy" decisions. You may be asking if your aging system should be replaced or customized. Perhaps there are benefits in integrating systems that currently work independently. Is it time to take your business "on the road" and go mobile? We fill these needs.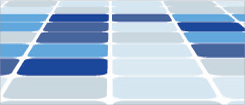 Application Design & Development
Get more functionality from your current software system with a new application.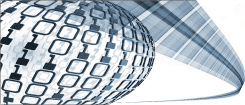 Electronic Data Interchange
Help your business communicate more efficiently.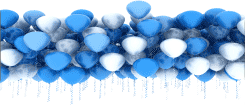 Office 365 & Intune
Learn how your business can get more done with Microsoft Office 365 and Intune.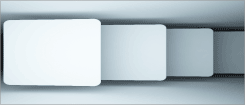 System Selection
Know what systems are best for your business.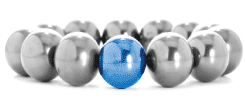 System Implementation
Get your system implementation back on track.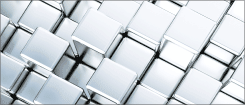 System Design & Development
Learn how you can make a software to fit your specific business needs.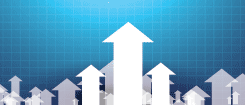 System Upgrade
Don't miss out on the advantages of upgrading your current system.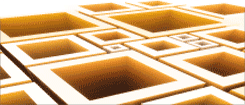 System Review
Get an unbiased recommendation on which software system is best for you.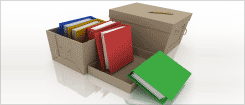 System Consolidation
Pull and consolidate data from multiple systems into one screen.