Commitment
Commitment leads to exceptional leaders. See how different types of commitment can impact your growth as a leader.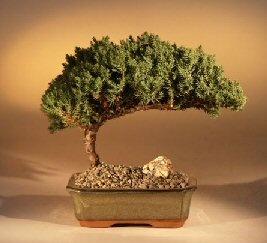 7 Lessons From My Bonsai About Business
Read about 7 timeless business lessons Todd learned by caring for a Bonsai.
How to Find Your Company's Essence
Can you define your company's essence? Use Todd's tips to make it easier.
Our 8th Annual Book Review - Including valuable tips on how to get the most out of your business book.
Permanent State of Re-Invention
Re-invention — The process of actively adapting to continuously evolving conditions to ensure personal and organizational success.
Find out if there is a perfect company size.
If a client has a business-critical need, are you willing to crawl in the "Foxhole" with them?
I Wish I had these Books 25 Years Ago
Our 4th Annual Summer Book Review — Books to manage, lead, and inspire by Marcus Buckingham, Richard S. Gallagher, Marty Neumeier, Bob Burg and John David Mann, and Juris Rubenis and Maris Subacs.
Nine ideas that businesses must do to succeed this decade - an article on The Agenda by Michael Hammer.
How do you improve internal processes and yield improved financial results? Through your employees.