Evaluate & Measure
Evaluating your business can be just as hard as creating business. These are some useful articles to help evaluate your business's health.
Todd shares how important it is to have good information underlying your reports and analyses.
Your 2015 Technology "To Do" List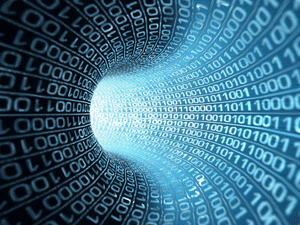 10 technology issues that need to be on your organization's tech priority list in 2015.
25 Lessons from 25 Years in Business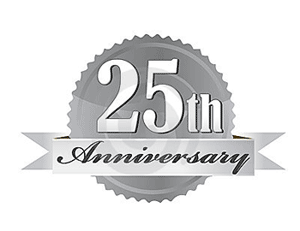 Read 25 timeless lessons based on Todd's 25 years in business.
3 Questions to Ensure Clear Business Processes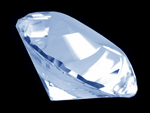 Improve productivity by using these simple questions to ensure your business processes and expectations are crystal clear.
Read the last four factors that Todd's best client's possess, and who Todd feels is his best client.
Ever wonder what makes a 'best client?' We will explain ours and give you an idea how to identify yours.
The Soft Stuff is the Hard Stuff
The focus you need that will lead to long-term growth in business and in life.
Two Decades - Evaluated Experiences, and Lessons Learned
Todd's Top 10 lessons learned through 20 years of running a management consulting practice.
How quality, cost, and cycle time can be affected by the current economy.
Learn how to assess quality. It could lead you to more business.